Our Team
Koi Pond Cellars is owned, opperated by husband and wife team Wes & Michelle Parker. Koi Pond Cellars has been awarded several awards and accolades since debuting on the scene in 2011.
We were awarded our first of many Gold Medals for our Geisha Red blend in the summer of 2014. We won editors choice for our 2012 Merlot is Washington state wine tasting room magazine. We have won awards from Washington, Oregon and California. Most recently we won a Gold for our Chardonnay and a Silver for our Syrah at Savor Cannon Beach festival.
Our Chief Winemaker Wes Parker is proud for Koi Pond Cellars winemaking team
to be recognised by so many different competitons and magazines, particularly given the number of high quality wines entered. We're honoured to be recognised in these competitions.
---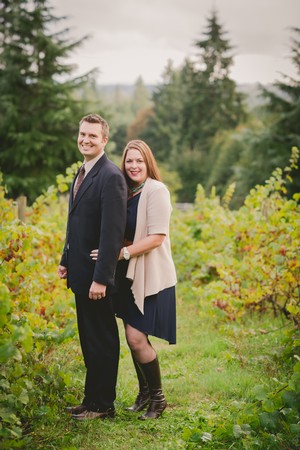 Wes ParkerOwner / Winemaker / CEO
Wes is our head winemaker and CEO. Wes's responsible for the production of our wine, licensing, permits, labels and the list goes on. Wes is also in charge of our product branding and our wholesale marketing. Wes is also our Koi health vet and our Koi Dealer, there really is no job to big for this guy.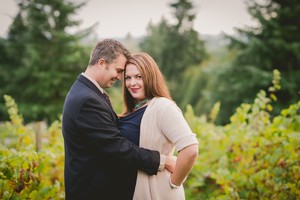 Michelle Parker
Owner/ Assistant winemaker / CMO
Michelle is our assistant winemaker and CMO. Michelle is responsible for the quaility control of the wine that goes to our consumer, she helps blend, bottle and assists where ever it is needed. She is also our CMO and is in charge of all media, event planning and marketing. She is also in charge of our wine tasting room, manages employees and our wine club. If you have a question she is your girl.